A Storied Detail.
Our curation is meticulously crafted by global artisans.
Shop All Rugs
Elevate Your Space
Artisan Pillows
Exquisite textiles for that perfectly, imperfect mix of color, texture, and cozy. Bring depth and warmth to the spaces that mean the most.
EXPLORE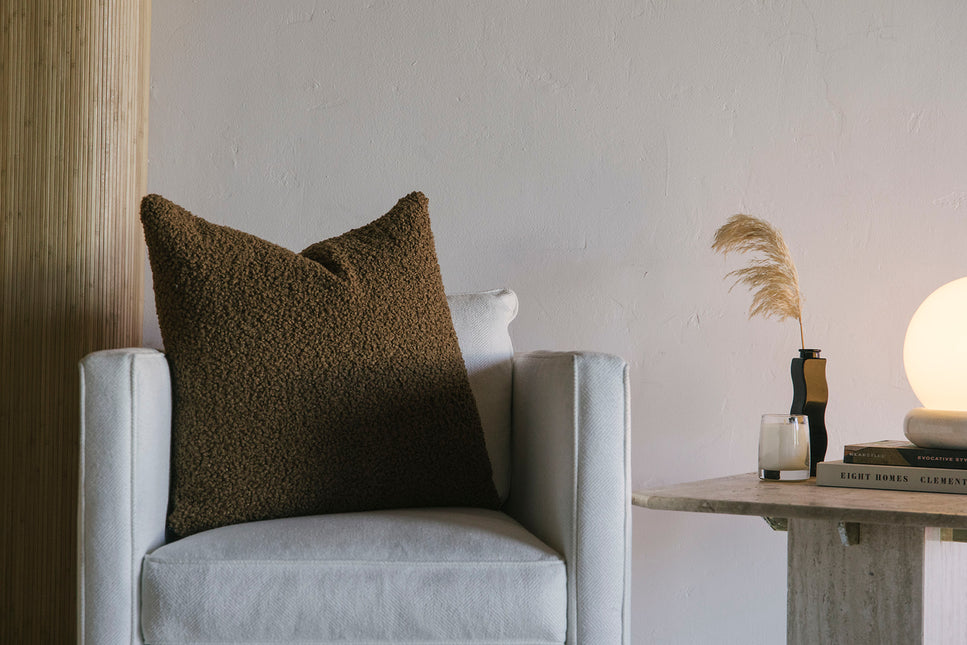 Shop Our Style
Like our vibes? Now you can shop our projects.
SMYTH HOUSE
Design Services
Smyth House exists to help imagine the extraordinary and be your partner in creating it. We are energized by problem solving and the thrill of inventing something new. We design for people. And all of their uniqueness.
LEARN MORE